Akash's video editing and creative designs services are fast, effective, and affordable. The entire GrowBizon team is always willing to help you out and complete the job within your budget. We have been using their services for more than 6 months now and have found them to be very creative and reliable.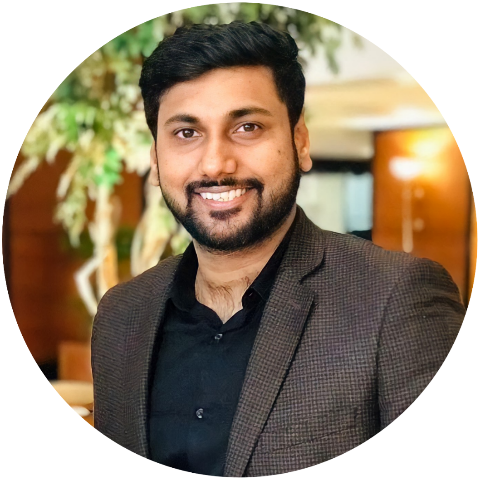 I had the pleasure of working with Akash at GeeksGod as a Facebook Manager. Ridiculously efficient is the phrase that comes to mind when I think about Akash. He is a detail-oriented person and a great performer and would be an asset to any team. Hope our paths will cross again!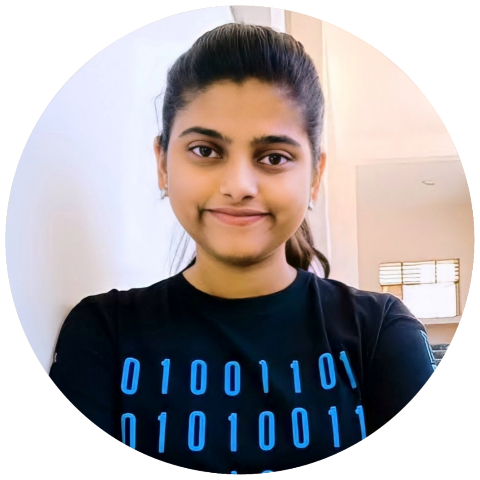 I'm so happy to have found Akash. The GrowBizon team has been very helpful and professional. They are very knowledgeable about their business and their work shows it. I'm looking forward to continuing my relationship with GrowBizon for a very long time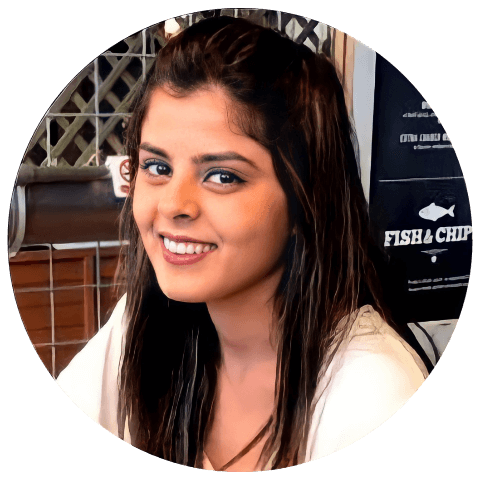 Growbizon has a very impressive team of social media marketers. They are very professional and experienced. I am very happy with their service and highly recommend their services to anyone looking to grow their business using social media.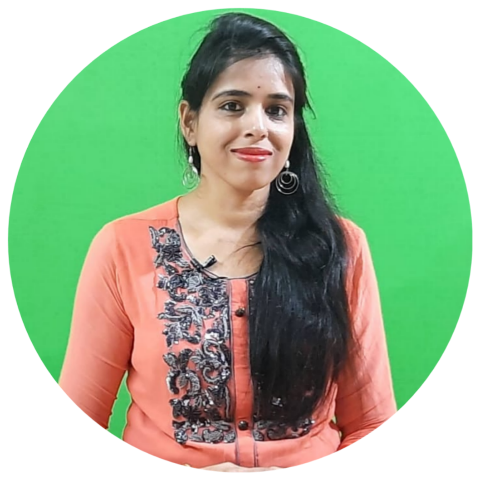 I highly recommend GrowBizon. They are extremely knowledgeable in all aspects of their business and have a contagious passion for helping others succeed. I love that they are always coming up with new ways to help us reach our goals and that they are there for you to help you no matter what.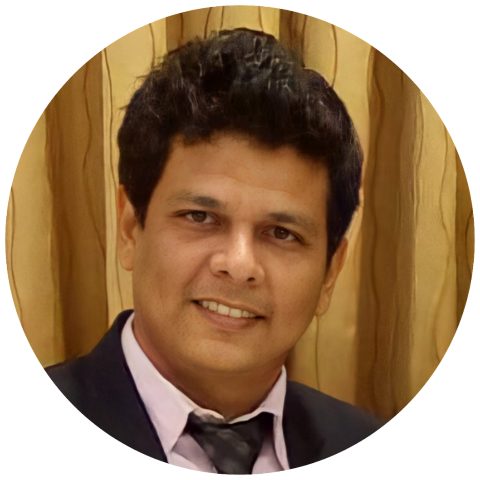 We have been working with GrowBizon Media for over a year now. They are helping us to drive more traffic to our website, grow our mailing list, and keep our SEO optimized. I would highly recommend them!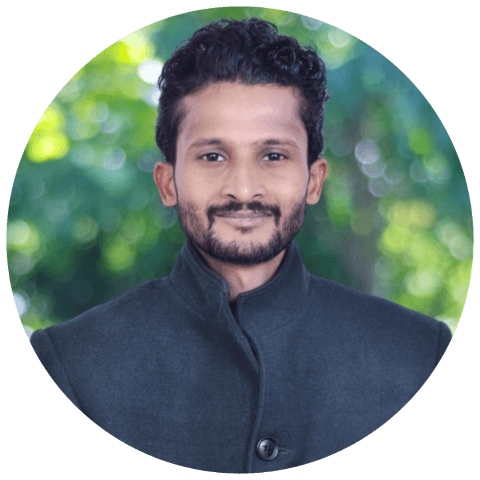 I've been working with Akash to help me start my online business. He is so kind and patient with me. He is always there for me no matter what the question. I feel so special to have a company that cares so much about its clients.