Starting From SEO, SMM, PPC     
To Web Designing And Development
We Do It All!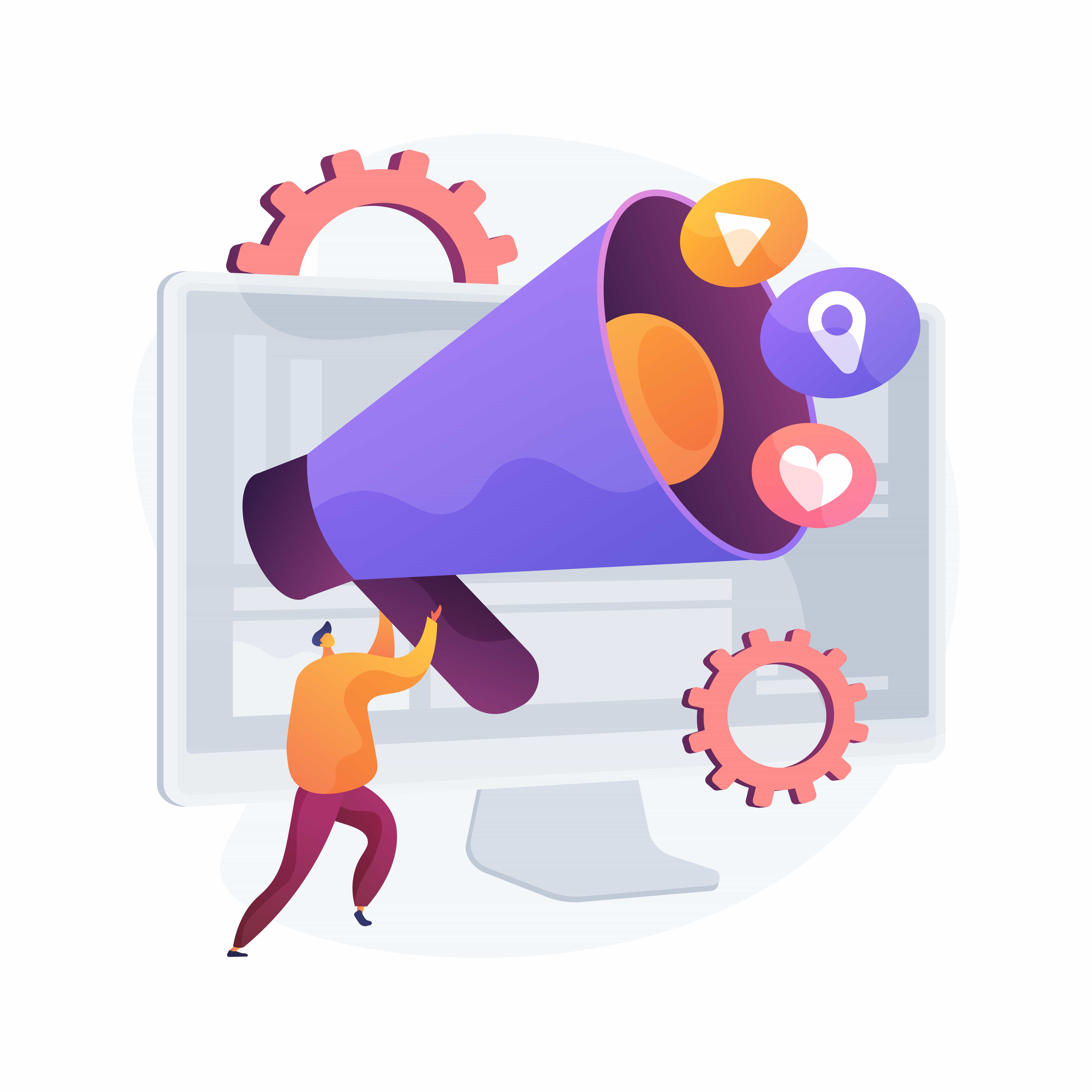 We're A Leading Digital Marketing Agency
GrowBizon is a professionally managed Digital Marketing agency providing revenue-generating solutions with digital experiences using creative and innovative strategies. So whether you are an Entrepreneur, Business Owner, Doctor, or any other professional, We are here to build your online presence.

Our vision is to provide online visibility, increasing reach & engagement with your target audience, and eventually driving sales and build brand reputation
We're a leading digital marketing agency offering research, planning, campaigning, and growth strategy services for the brand's online and offline presence. Starting from SEO, SMM, PPC, to website designing and development, we do it all. We deliver revenue-generating digital marketing solutions and create custom strategies for each of our clients based on their needs and goals. We stand out in the crowd.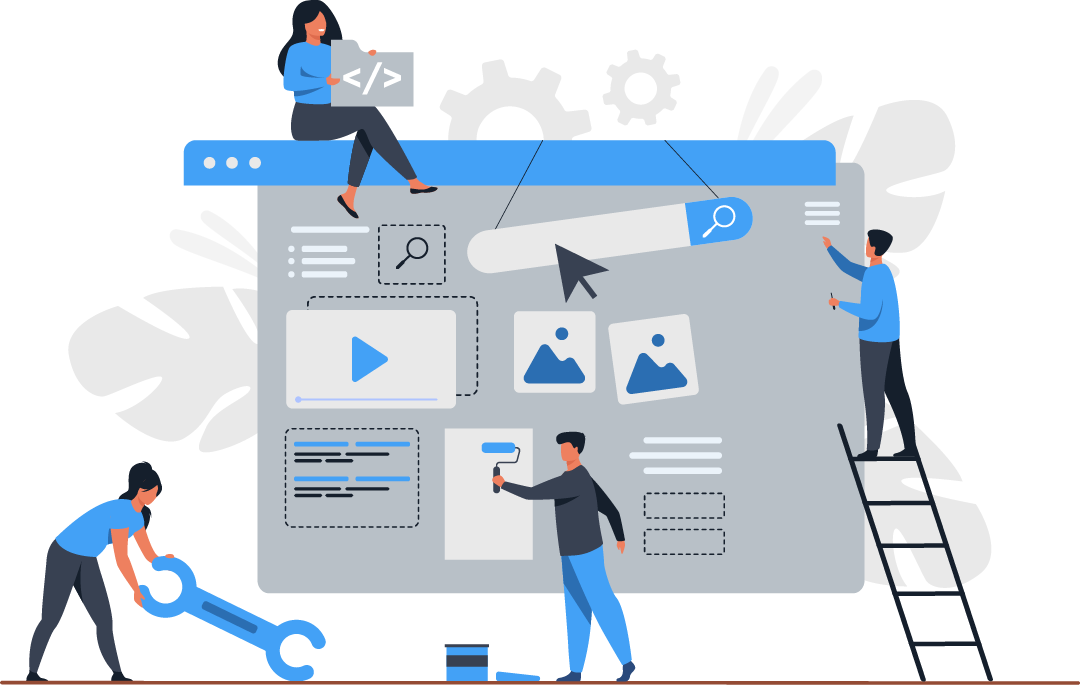 Your money is precious. There are hundreds of ways to invest your marketing budget – let us help you choose the right approach. With GrowBizon, every penny you spend goes straight to reaching your customers.
Ready to Get Started? Take a small step for your brand… and one giant leap for growth. Book a free consultation with our team.