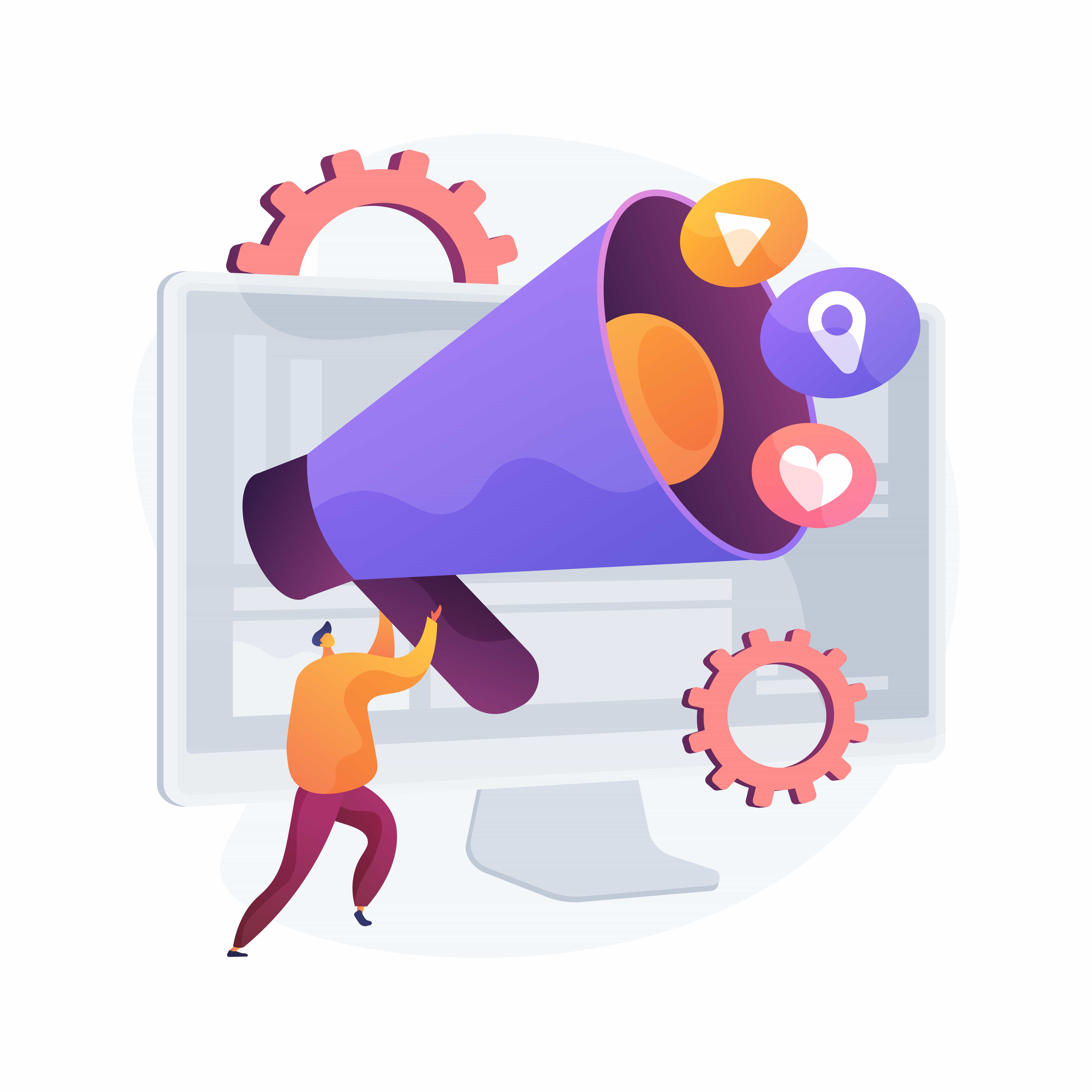 We're A Leading Digital Marketing Agency
GrowBizon is a professionally managed Digital Marketing agency providing revenue-generating solutions with digital experiences using creative and innovative strategies. So whether you are an Entrepreneur, Business Owner, Doctor, or any other professional, We are here to build your online presence.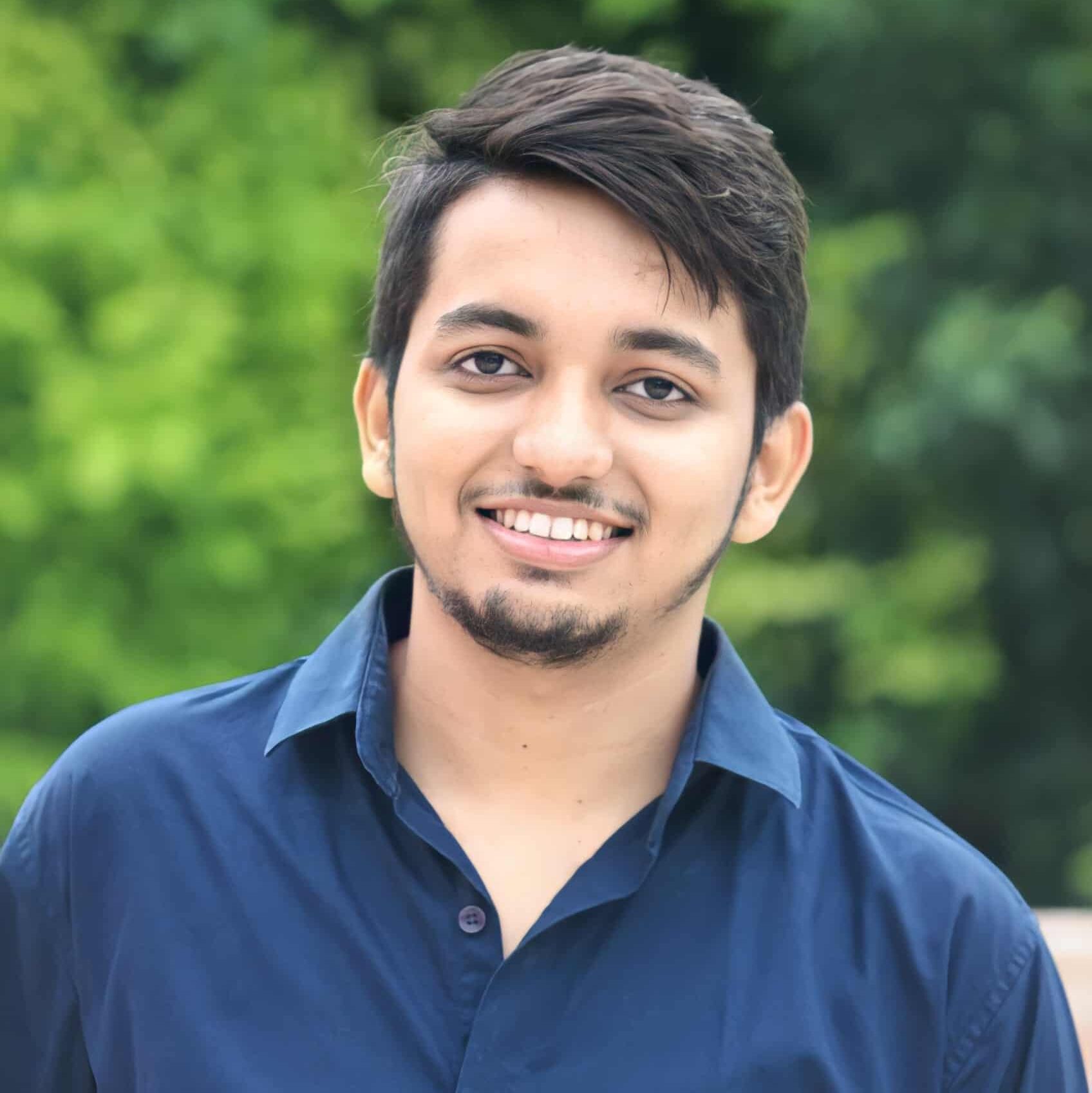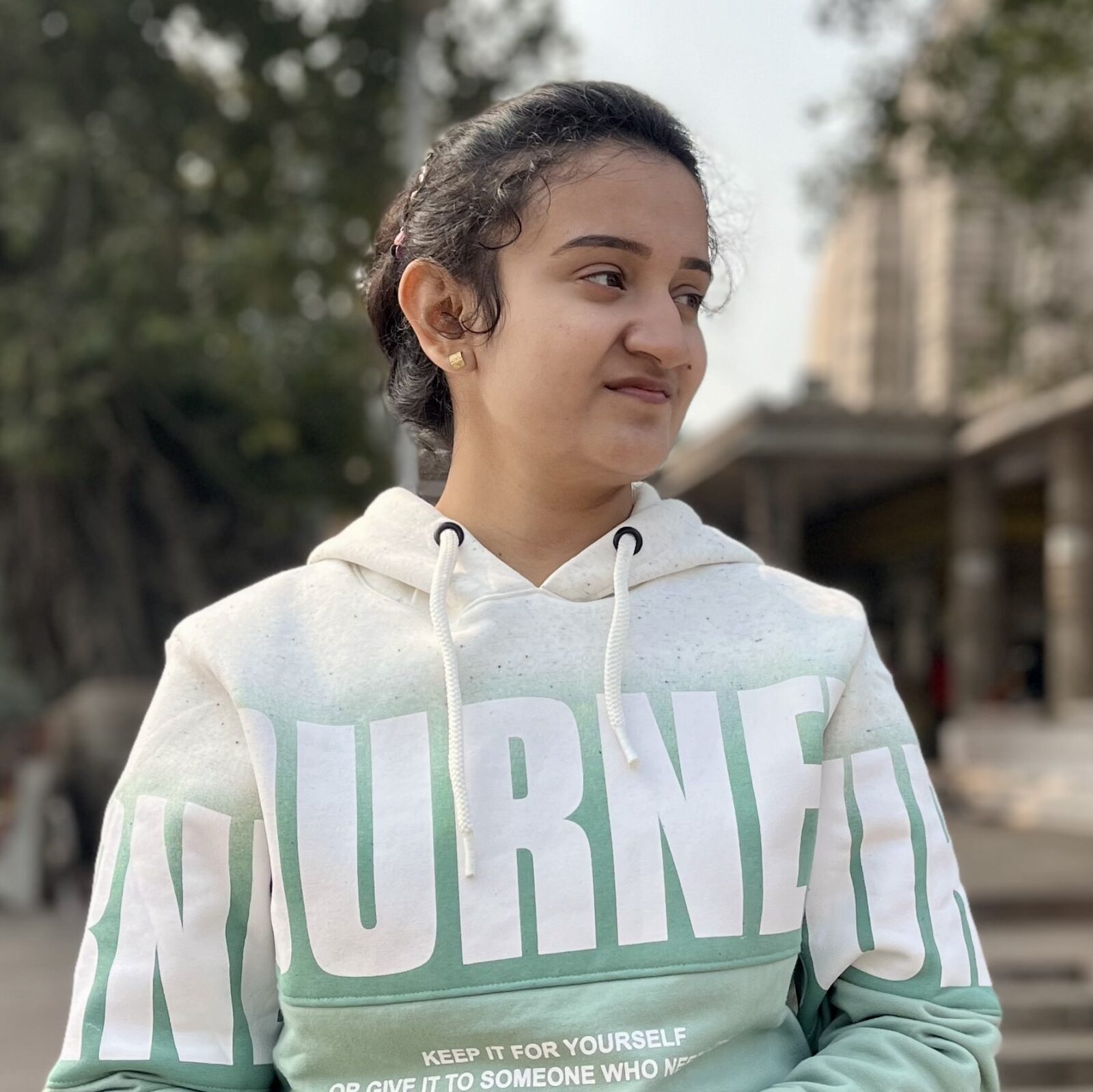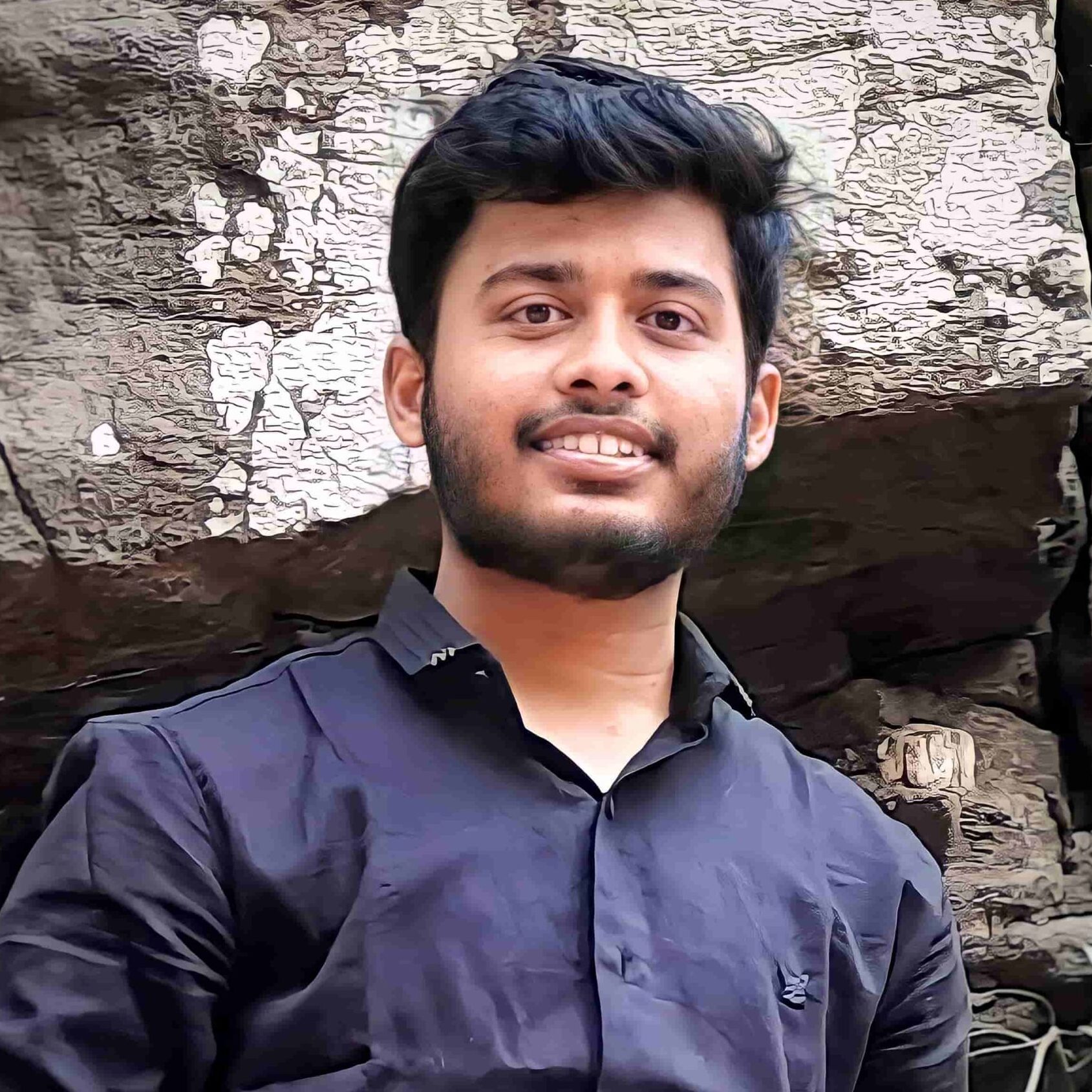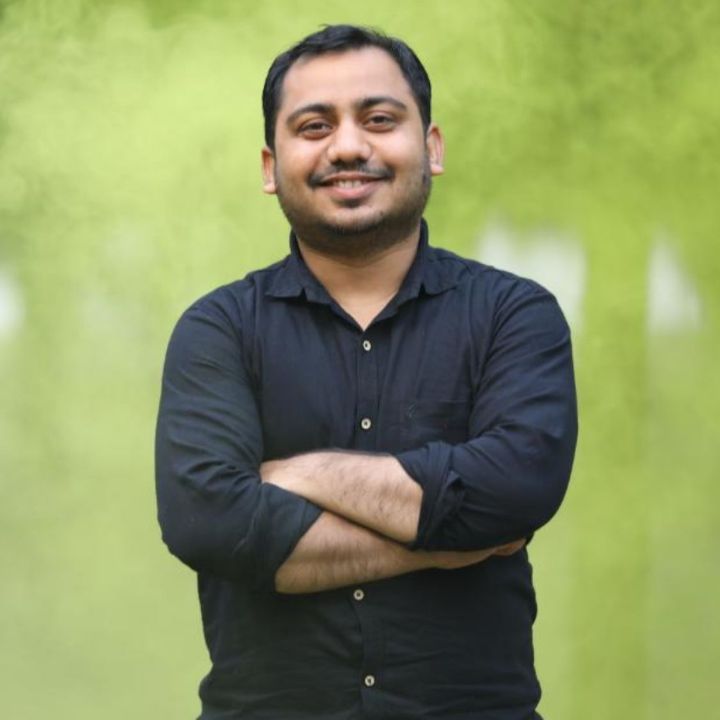 Himanshu Trivedi
SEO Expert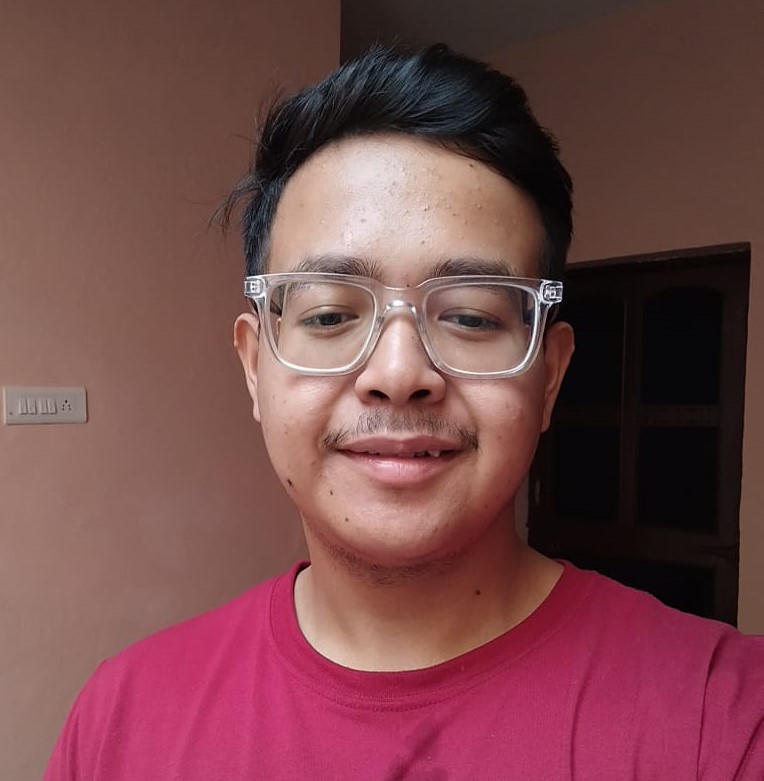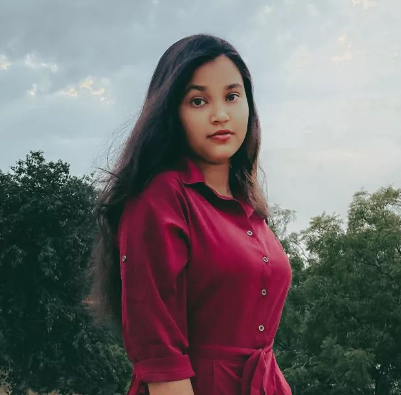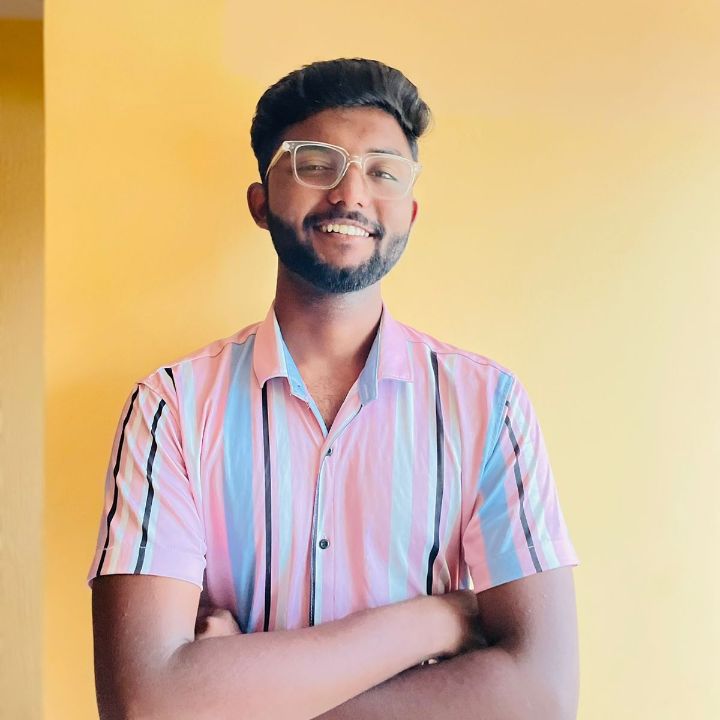 Your money is precious. There are hundreds of ways to invest your marketing budget – let us help you choose the right approach. With GrowBizon, every penny you spend goes straight to reaching your customers.
Ready to Get Started? Take a small step for your brand… and one giant leap for growth. Book a free consultation with our team.